Oxford Comfy 3-Pack HD Colours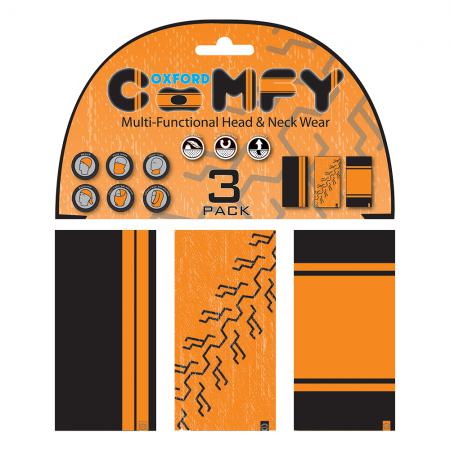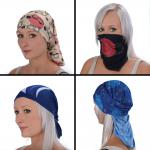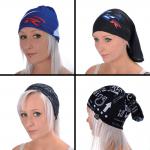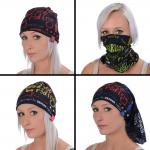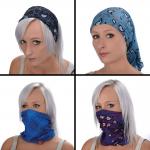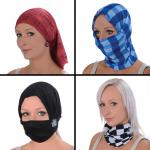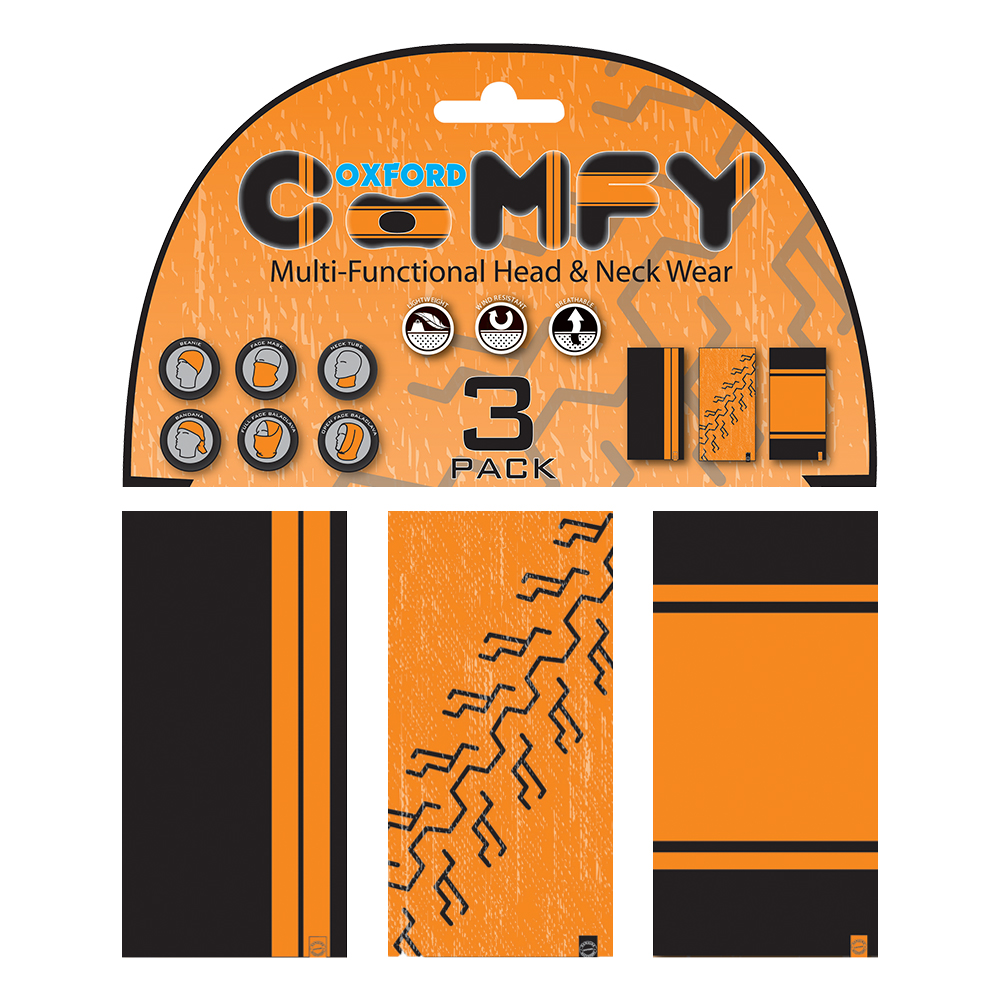 A multi-Functional piece of neck wear that can be used as a beanie, a face mask, a full face balaclava, a neck tube, a bandana, even an open face balaclava. Basically you can comfortably wear your Comfy any way that feels comfortable, although check out the video below for some suggestions.
Not only are the Comfys comfy but they greatly reduce your exposure to the sun (where they cover your body) by blocking out 93.3% to 95.8% of harmful UV rays.
This three pack of Comfys features HD Colours
Features
Multi-Functional Neck Wear
Year-Round comfort
Perfect for many outdoor activities
Blocks 93.3% to 95.8% of harmful UV rays
Lightweight, breathable, and wind resistant
Three Comfys per pack
One size fits all
Seam free construction for maximum comfort
Video