Showers Pass Rain Hood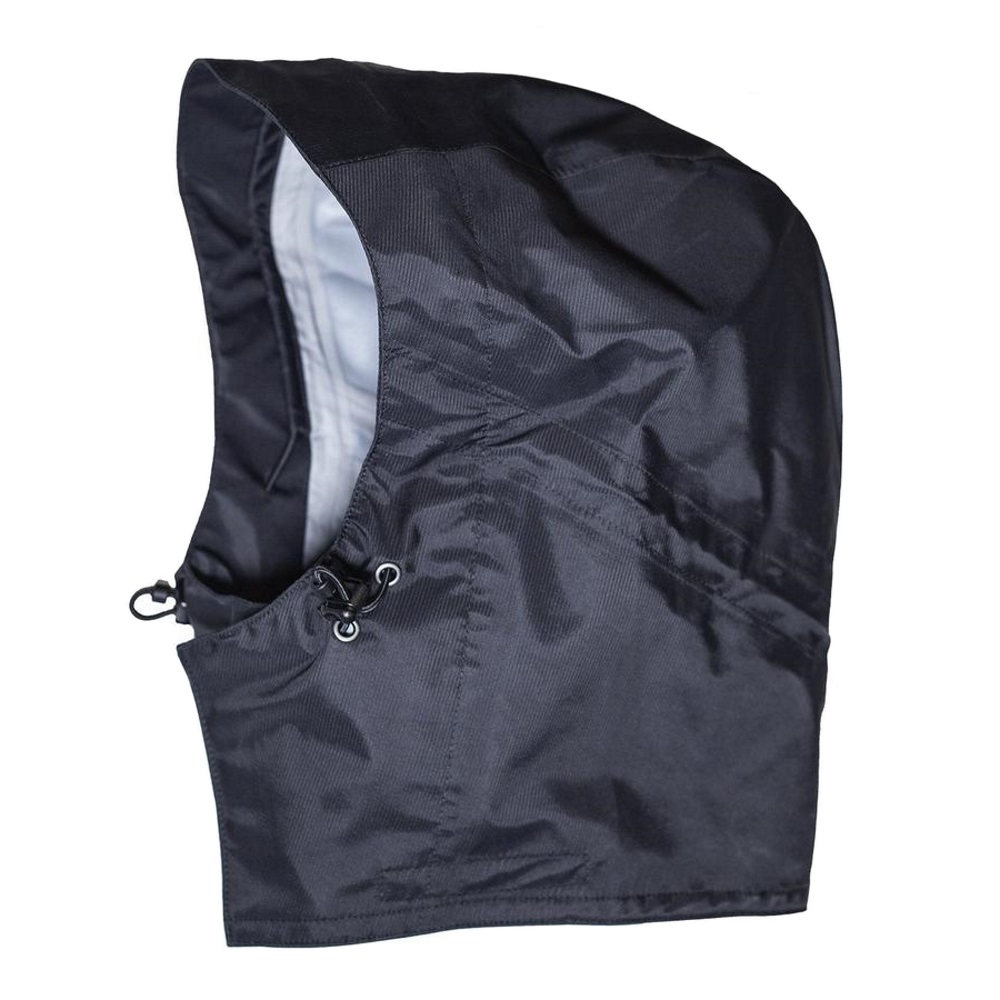 Keep this under your hat. That doesn't mean you have to keep this amazing apparel a secret, it means literally keep it under your hat. You'll actually want to tell the world about the merits of this waterproof hood that sits under your helmet and attaches to your Showers Pass jacket to stop water from running down your neck. Or how unlike other designs, it doesn't scoop air while riding and minimises interference with your hearing and peripheral vision.
Available in two sizes, Small/Medium and Large/XL.
Features
Waterproof and breathable 3-layer fabric
Brim keeps rain out of your eyes
Fits under helmet
Large Velcro strips on collar for attaching
Two sizes available