Zefal Z-Sealant Tyre And Tube Sealant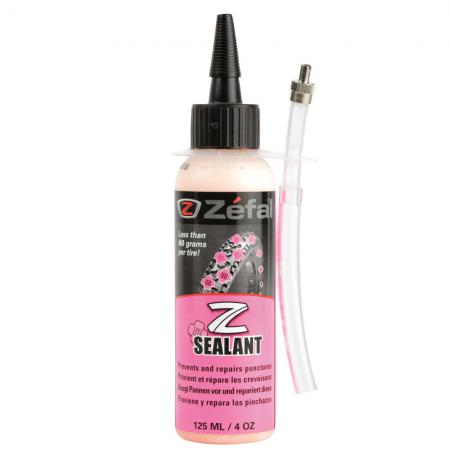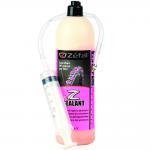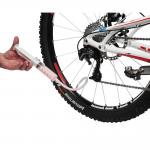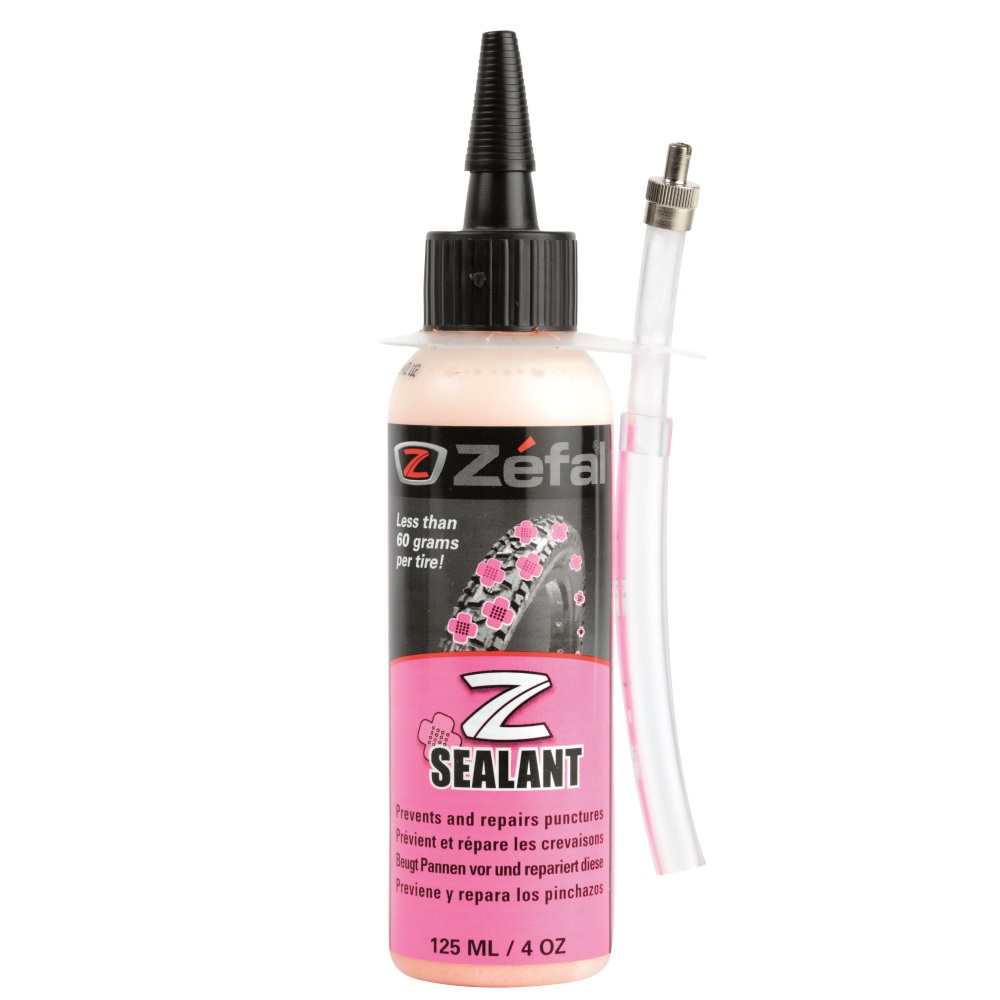 Zed Sealant? Zee Sealant? We don't know how it's meant to be pronounced, but we know how its meant to be used. Simply install this sealant into each of your tyres, pump them up, then give them a spin, and any existing punctures, as well as any future punctures, will be sealed up tight. Watch the video below for full installation instructions.
The latex based formula contains less than 1% ammonia so you can rest assured that Z-Sealant from Zefal wont harm your tyres or tubes.
The 125mL bottle comes with an applicator tube but the massive 1 litre bottle comes with a syringe for installing sealant. Both bottles come with a valve tool for removing your schrader valve cores before installing the sealant, just don't forget to put them back in afterwards!
Features
Latex based formula
Less than 1% ammonia so won't damage your tyres or tubes
Seals punctures up to 3mm
Quick and easy to use
Available in 125ml or 1L bottles
Video