Inox MX-3 General Purpose Lubricant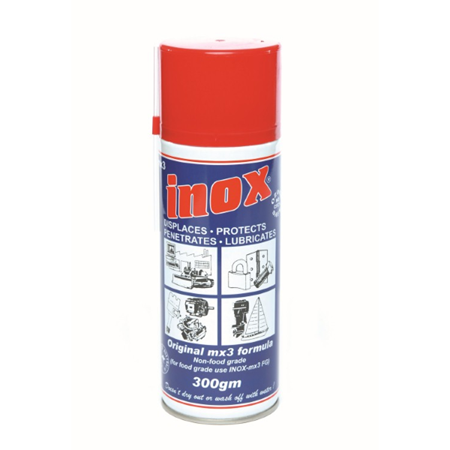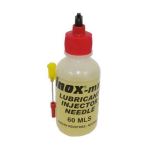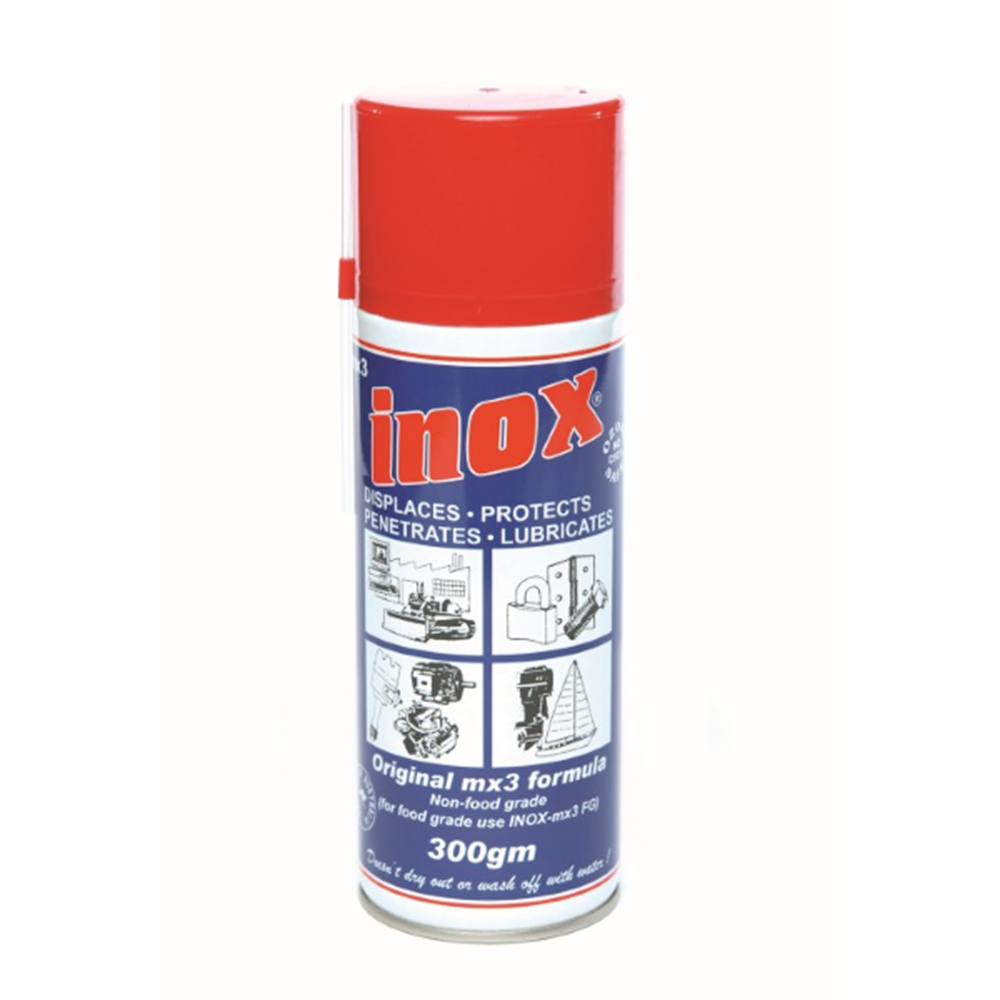 Inox-MX3 will not harm metal points or surfaces, plastics, paints, enamels, fibreglass, formica or neoprene seals; It doesn't dry out, gum up, become gooey or sticky or wash off with water. It is non-conductive, non-static, non-toxic, non-corrosive and non-staining. So that's what it doesn't do. What it does do really well is displace, penetrate, lubricate and protect. (your bike that is).
Available in a 60mL dropper bottle or 300g Aerosol.
Features
Great all round general purpose lubricant
Won't harm metal points/surfaces, plastics, paints or fibreglass
Doesn't dry out or gum up
Non-conductive, non-static, non-toxic, non-corrosive and non-staining
Video