700 X 32 Hutchinson Toro Cx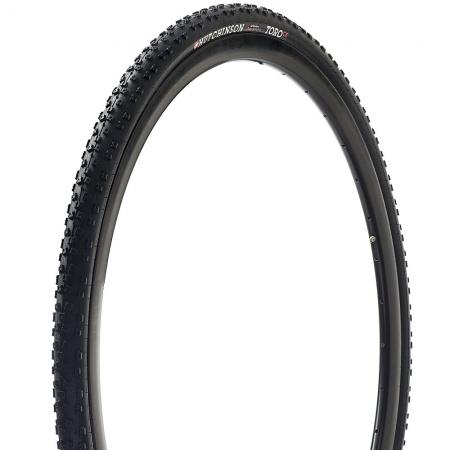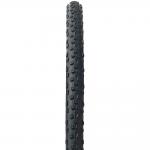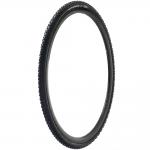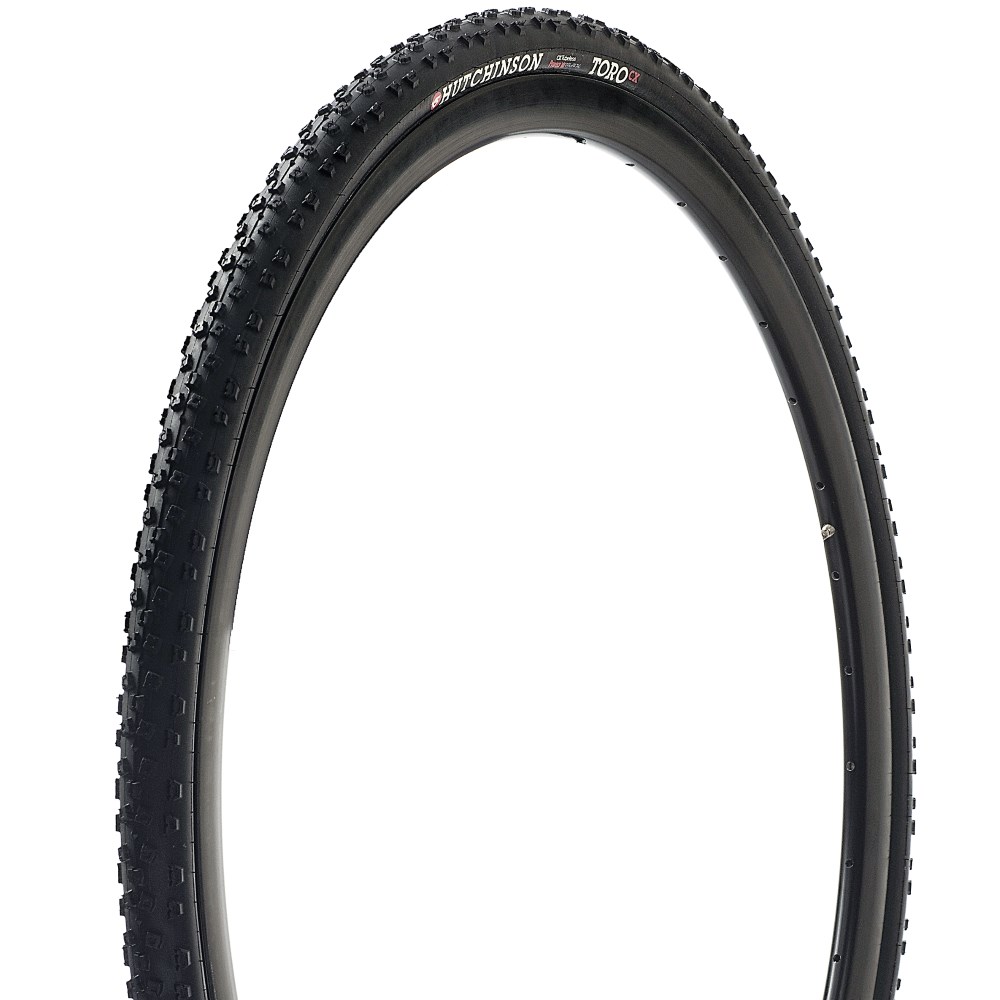 A great tyre for muddy and or loose conditions, the Toro CX from Hutchinson is an adaptation of their Toro MTB tyre that was recently named by UK Singletrack Magazine as "The best tyre to keep on your bike year round". No more changing tyres whenever the weather changes, which around here is a lot.
An excellent all round tyre, the Hutchinson Toro can handle a variety of terrain and conditions thanks to its tall evenly spaced knobs. The 2x2 lateral knobs give you grip in the corners while the lower centre knobs provide excellent traction and shed mud well.
This 700 x 32 tyre features a 127 TPI casing with a folding bead and weighs in at 310 grams. It also has a Skinwall construction for lower weight and a softer ride.
Features
Size: 700 x 32
Folding bead
127 TPI Casing
Weight: 310g
Skinwall construction for lower weight and softer ride
A great cyclocross adaptation of a fantastic MTB tyre