27.5 x 2.35 Hutchinson Toro Tubeless Ready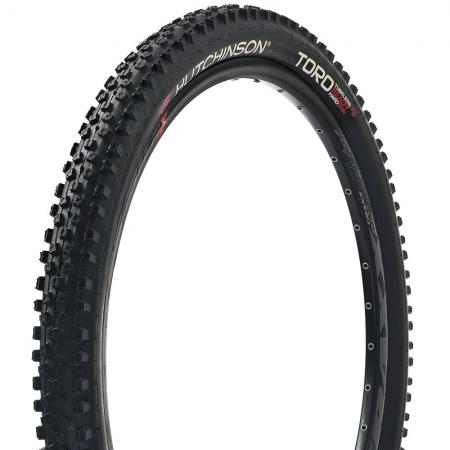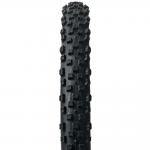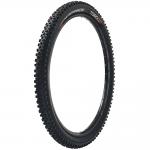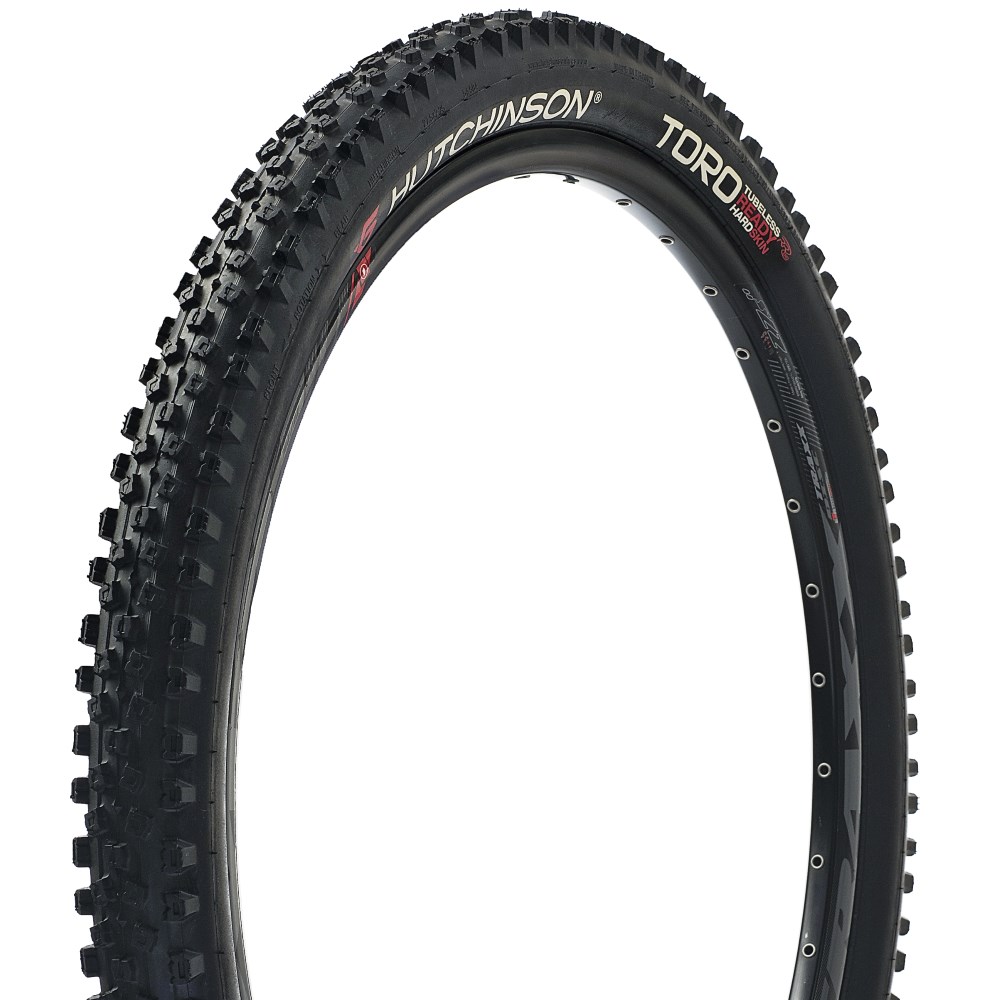 Who can be bothered changing tyres every time they want to go out riding? Certainly not us. So why not grab what was recently labeled by UK Singletrack Magazine as "The best tyre to keep on your bike year round".
An excellent all round tyre, the Hutchinson Toro can handle a variety of terrain and conditions thanks to its tall evenly spaced knobs. The 2x2 tall lateral knobs give you grip in the corners while the lower centre knobs provide excellent traction and shed mud well.
This 27.5 (or 650b) x 2.35 Tubeless Ready version features a 2x66 TPI casing with a folding bead and weighs in at 1080 grams. It also has Hardskin puncture protection built in which adds a high-density textile reinforcement to the casing protecting against cuts and punctures.
"What is Tubeless Ready?" you ask. Well, Tubeless ready means this tyre can be used on a standard wheel with an inner tube, or, you can mount it on any UST or tubeless compatible wheel, throw some sealant in there (we recommend Hutchinson Protect'Air) and you're away laughing.
Features
Size: 27.5 x 2.35
Tubeless ready
Folding bead
2x66 TPI Casing
Weight: 1080g
An excellent choice for a wide range of terrain and conditions