KORE Fuze III Saddle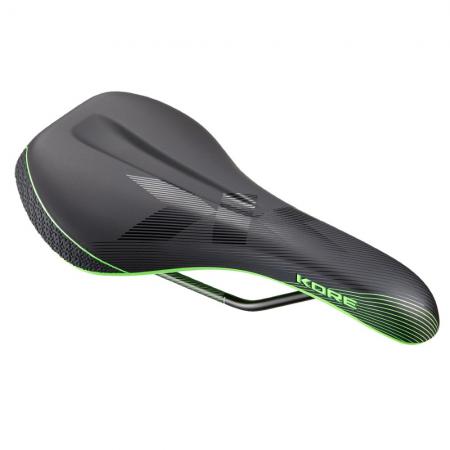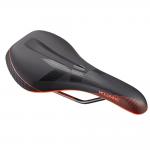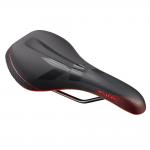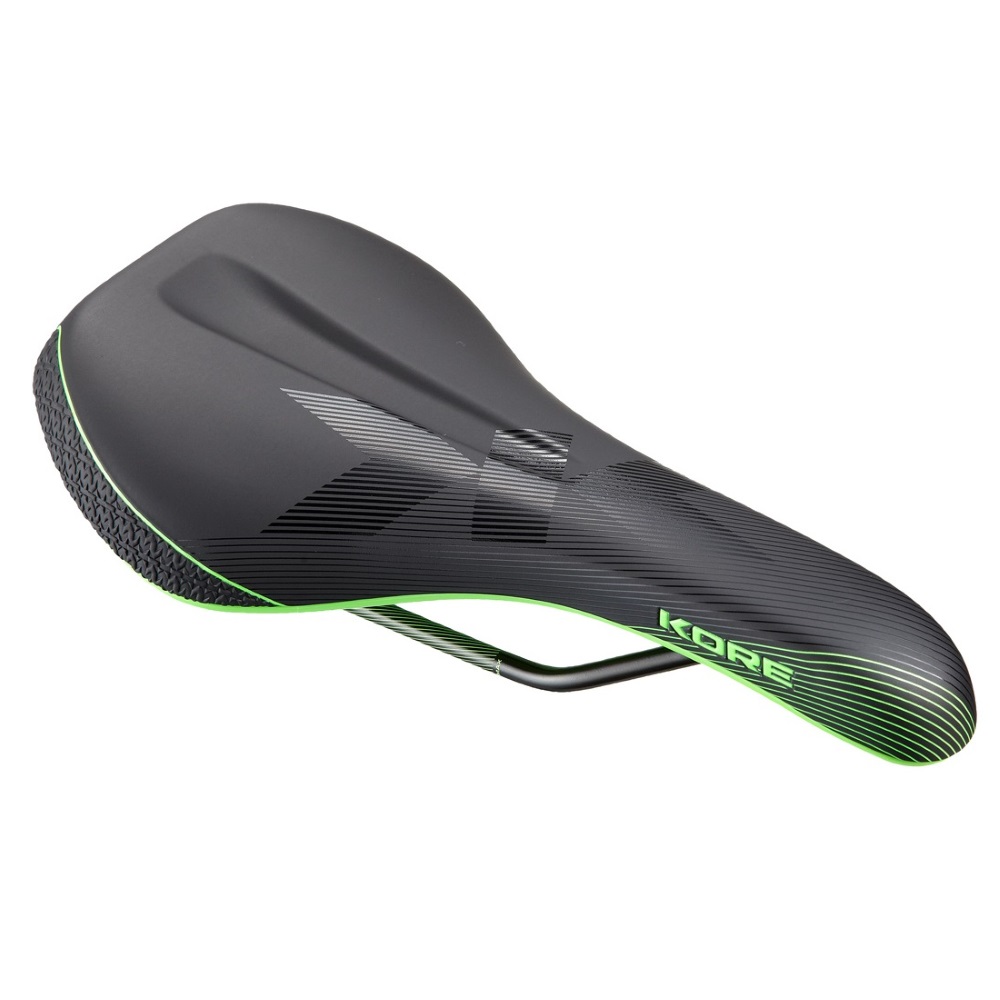 To quote their own description, the Fuze III saddle from KORE is all class and badass.
Utilising the latest in manufacturing technology these saddles feature a highly durable matte finished microfibre cover that is vacuum bonded to a super lightweight PU foam. This is then trimmed and bonded to the colour matched nylon fibre base.
Engineered for just the right amount of flexibility the Fuse III saddle offers maximum comfort while being firm enough to provide ample support for a big day on the bike.
Features
Hollow 7mm Cr-Mo Rails
Flexible Nylon Fibre Base
Super Lightweight PU Foam
EA Pressure Release System Base
Vaccum-Bonded Construction
Waterproof Microfibre Cover
Embossed & Printed Graphics & Logos
Matching Rail Graphics
Measures 270mm x 135mm
Lightweight at only 302g
Available Colours
Black/Green
Black/Orange
Black/Red