Zefal Deflector RC50 Rear Mudguard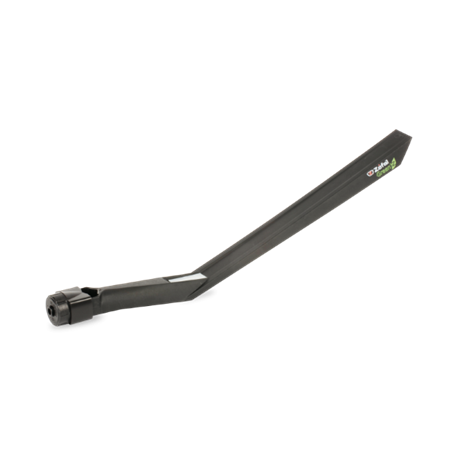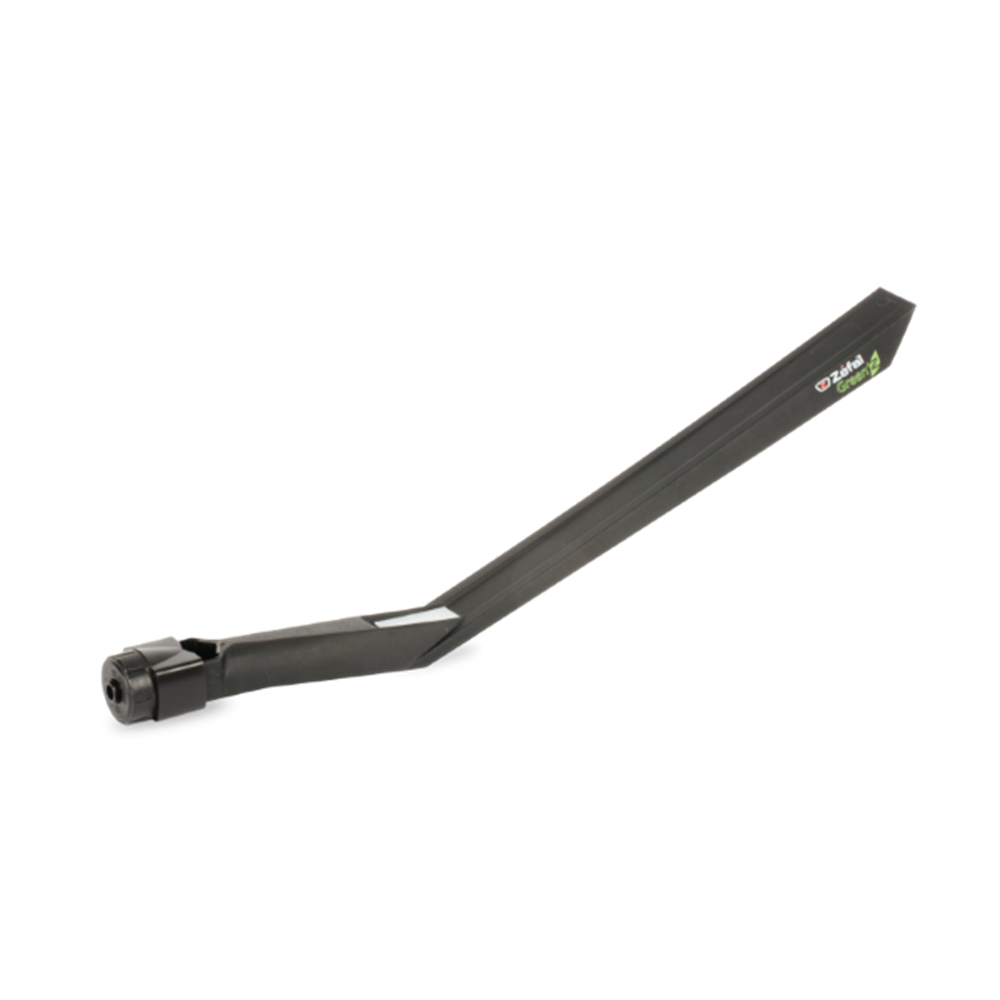 You've returned home with a back plastered in brown and grey. Is that gravel? Probably. It's time to fight back: turn mud against itself. Straight from France, this mudguard is made of 50% plant-based resin, grown from the dirt, mounted in seconds, and keeping the weight of the Earth off your back.
Also available as part of the Zefal Deflector set.
Features
25mm to 32mm Seatpost fitting
Tool free installation
100% recyclable
Made in France
Available as part of the Zefal Deflector set