Zefal Sense Pro 80 Bottle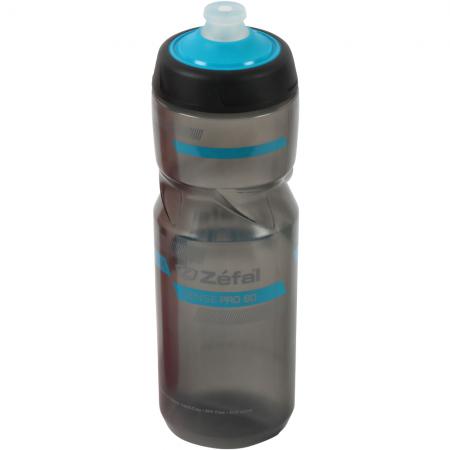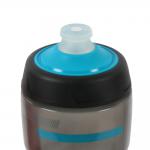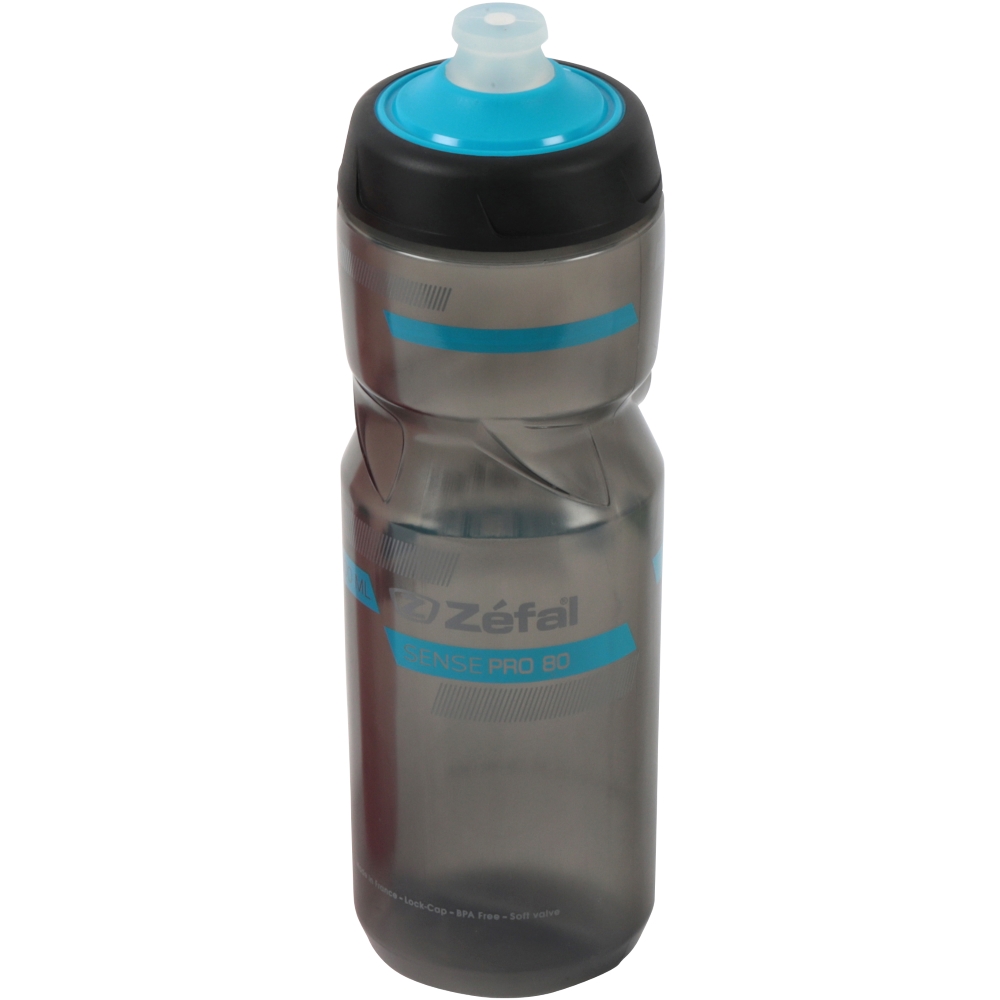 A water bottle is a water bottle, right? Wrong! Step up your drink bottle game to the pro level with the Sense Pro 80 bottle from Zefal. A drink bottle that has been designed down to the last detail to offer cyclists the very best.
The Pro-Cap has a sip top made from ultra luxurious and soft silicon that is super comfortable and pleasant on the lips. Plus it features an over-molded grip ring for better grip on the bottle and a double closure system to make it 100% water tight preventing spillage during transport and use.
The Zefal Sense Pro 80 bottle is made from and a light and flexible polypropylene that makes the it easy to squeeze and quick to drink out of. The polypropylene used in its construction also contains no Bisphenol-A (BPA), phtalates, or other toxins commonly found in cheap plastic bottles.
Features
800mL Capacity
Pro-Cap with double closure system
100% Food grade soft & luxuorious silicon sip top
BPA Free - No Bisphenol-A, phtalates, or other toxins
Ultra lightweight at only 85 grams
Video