PDW Sparrow Cage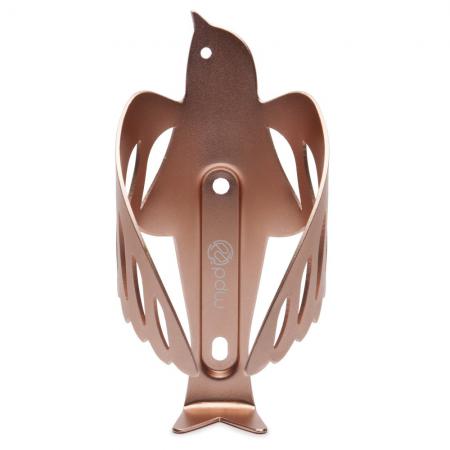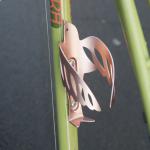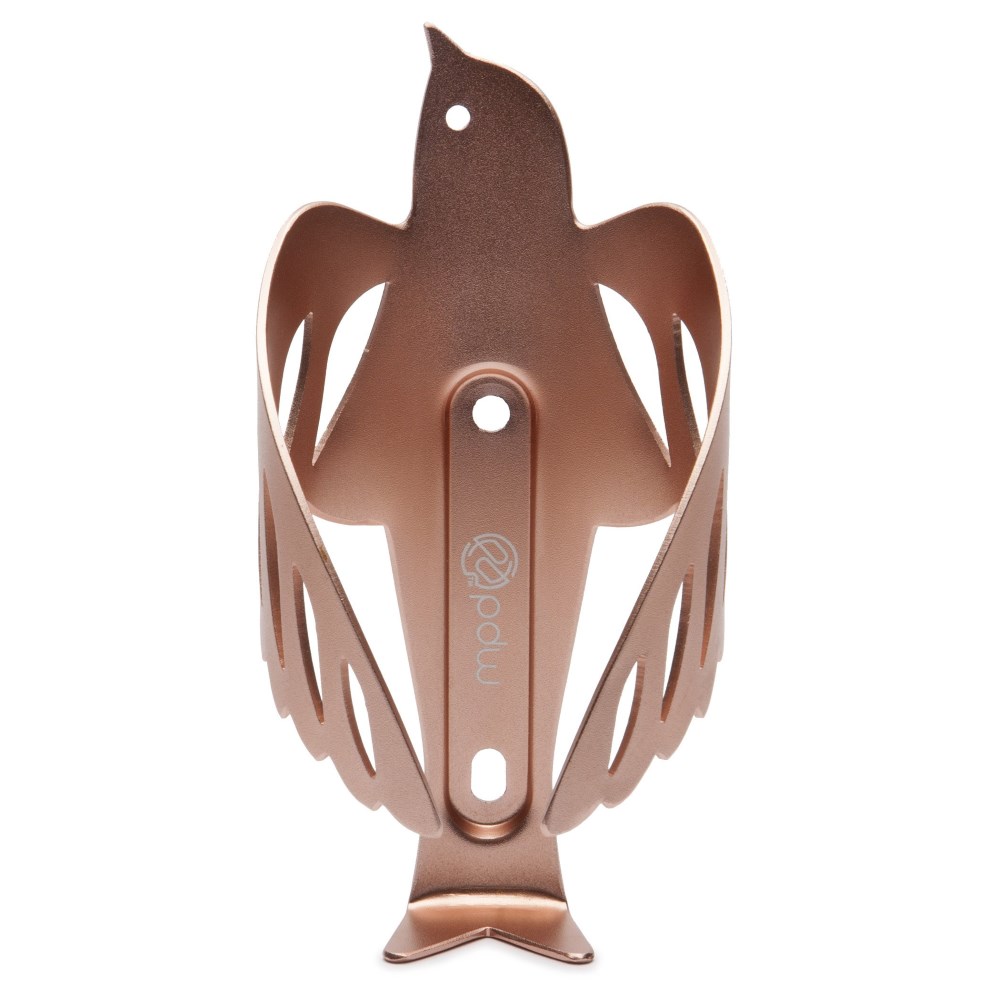 ♪♫♪ I believe I can fly... ♪♫♪ Is what you'll be singing every time you grab your drink bottle out of the new Sparrow Cage from PDW.
This fantastic looking bottle cage is made out of lightweight 5052 alloy with a stunning rose gold finish and includes two stainless steel bolts for fitting. The overall light weight of the material used combined with multiple cutouts in the wings leave this bottle cage weighing in at only 57 grams. So it definitely won't weigh you down.
The team at Portland Design Works create beautiful, simple gear for everyday cycling.
Features
5052 Alloy construction
Lightweight at only 57 grams
2 Stainless steel fitting screws included
Stunning Rose-Gold colour