Sigma Wireless Cadence Transmitter Set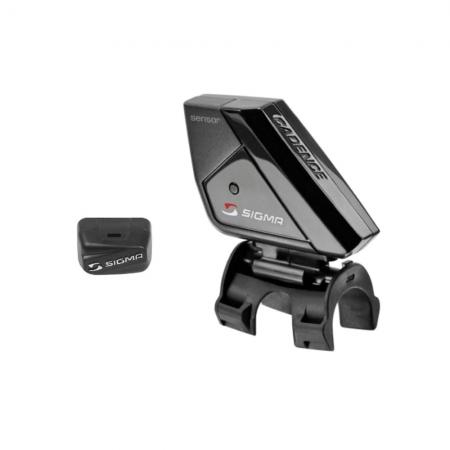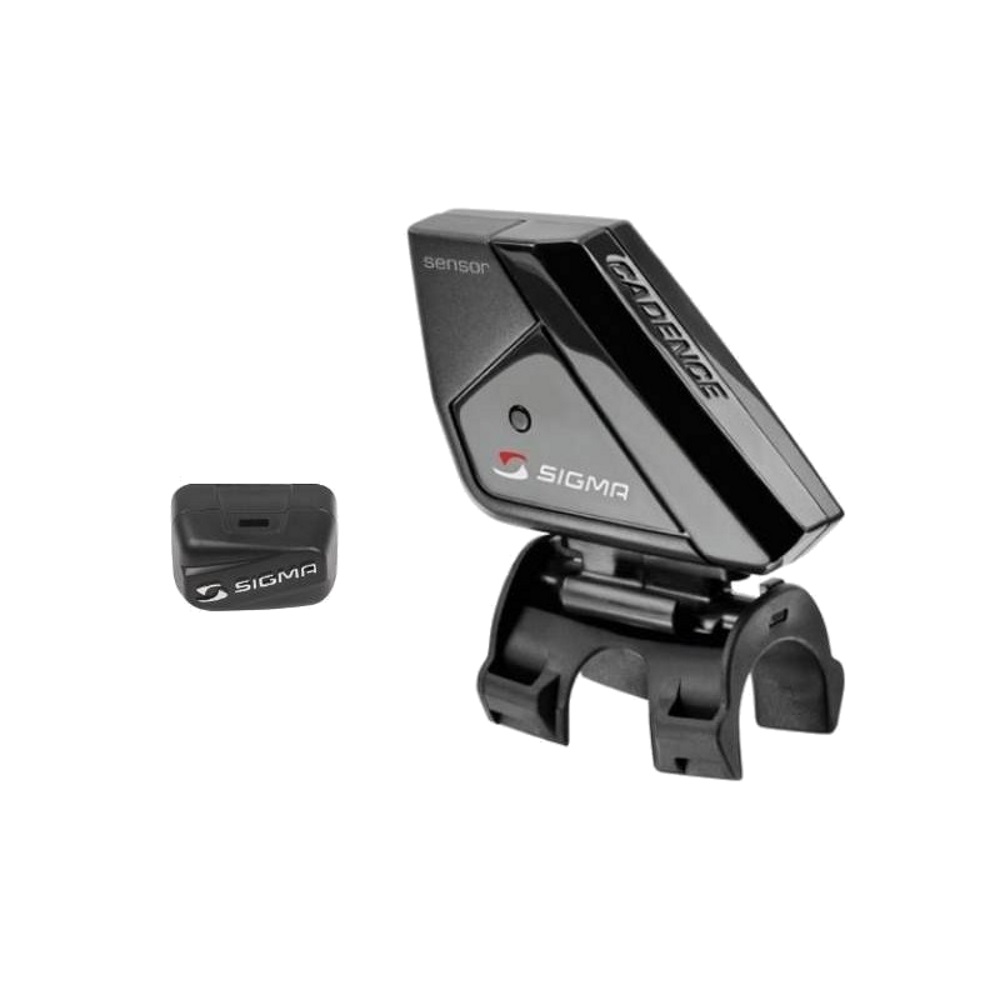 Left! Right! Left! Right! Left! Right! Left! Those army boys and girls are lucky enough to have someone calling out their steps so they can keep in time. Unfortunately on your bike there's no one to help you do the same.
Well, if you've got a Sigma BC 16.16 Wireless Computer you can grab one of these Cadence sets to go along with it and help you go along with the timing.
The cadence sensor mounts to your frame and the included magnet mounts to your pedal crank. This setup reads your pedal rotations and helps you keep consistent for better power delivery
Features
Wireless transmission using Sigma STS system
Quick and easy mounting
Tool free installation
Set Includes
Wireless STS cadence sensor
Cadence magnet
Battery door key
Cable ties & rubber O-rings for mounting
CR2032 Battery pre-installed
User manual