PDW Bindle Rack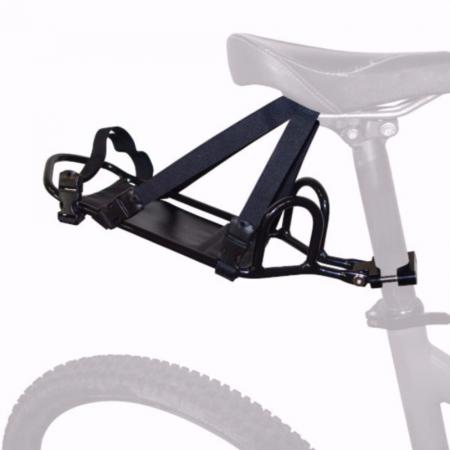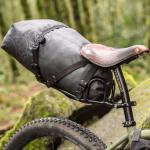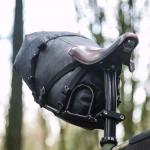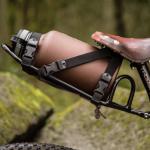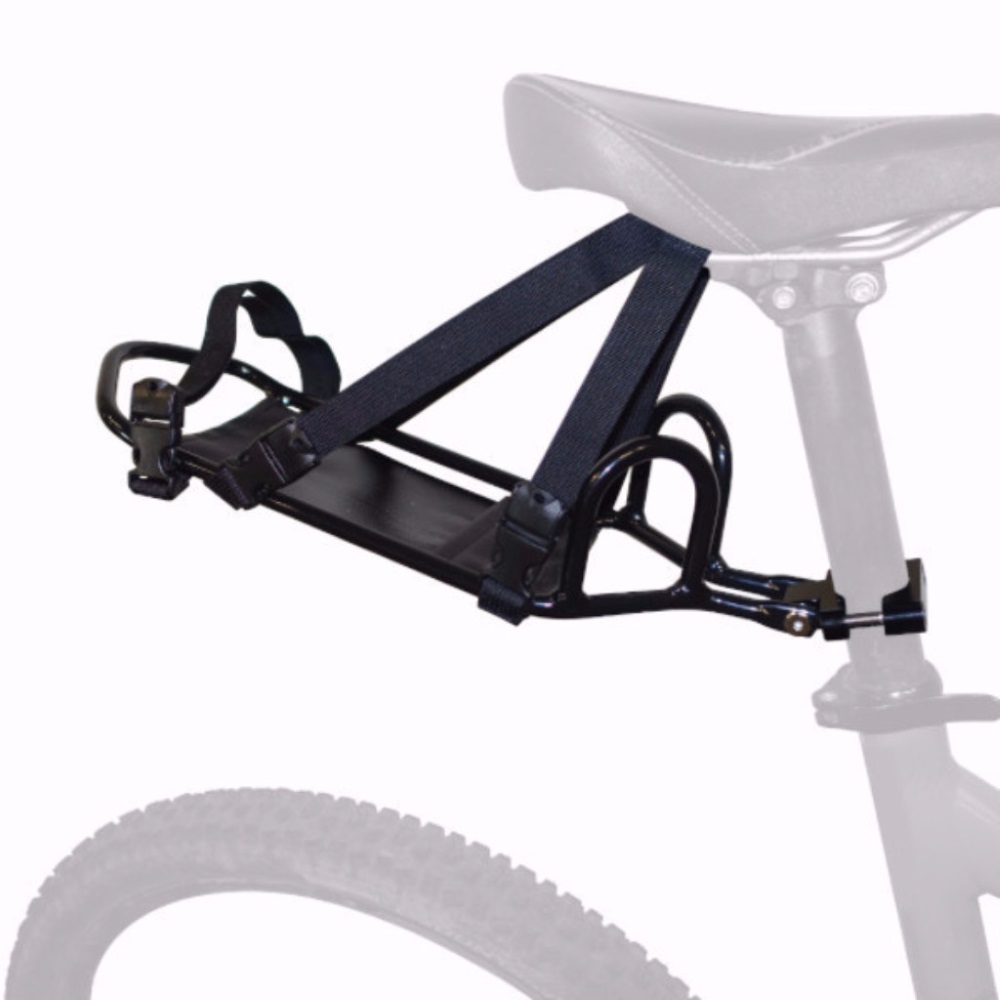 They say that a turtle carries it's home on it's back, well thanks to PDW you can carry your home on your Bindle Rack! (well, so long as you're happy living in a tent)
The Bindle Rack from Portland Design Works is a seatpost mounting rack designed to easily carry a large amount of gear, whether you're on a multi day cycle tour or just taking a bunch of stuff across town. Made from a strong but lightweight alloy tubing this rack mounts to any size seat post with ease.
The included compress straps are a heavy duty design and loop through your saddle rails to pull the rack and your gear up tight against the bottom of your seat. This design helps to prevent rubbing on the rear wheel (if you've got a short seat post) as well as stopping the rack and cargo from swaying side to side while riding.
Pack your tent, sleeping bag, go bag, or other gear directly onto the rack then pull the compression straps tight to secure your load. PDW recommend the Terrapin Drybag by Revelate Designs as a go to stuff sack for this carrier.
Download the installation manual direct from PDW Here.
Features
Suitable for 22 to 31.6mm seatposts
Carrier measures 343 x 133mm
Max load capacity 5.34kg
Lightweight at only 350 grams
Lifetime Warranty
Video